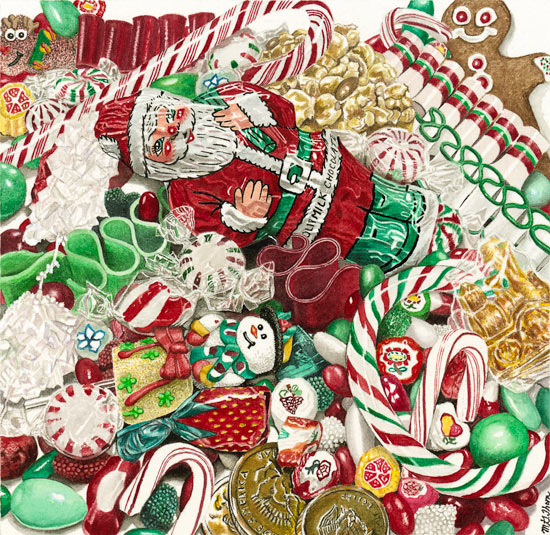 My candy draw will be coming up on Tuesday evening, and will probably be posted Christmas Day.
You can still enter, and remember there will be more than just that set of dies.
I have scrabbled together a few other goodies into this package (sorry, they aren't really edible).
.